Why Would People Get High Blood Pressure?
Views:88 Author:Site Editor Publish Time: 2019-12-10 Origin:Site
Why Would People Get High Blood Pressure?
According to the latest data from the Chinese Hypertension Survey, the prevalence of hypertension among residents aged 18 and over in China reached 27.9% (standardized rate 23.2%) from 2012 to 2015, which means that, on average, there will be one patient with hypertension out of four adults. And compared with the past five nationwide samples of hypertension, the prevalence of this survey is generally increasing. Hypertension is the number one disease in China, which can even lead to sudden death in severe cases. Why are more and more people suffering from high blood pressure?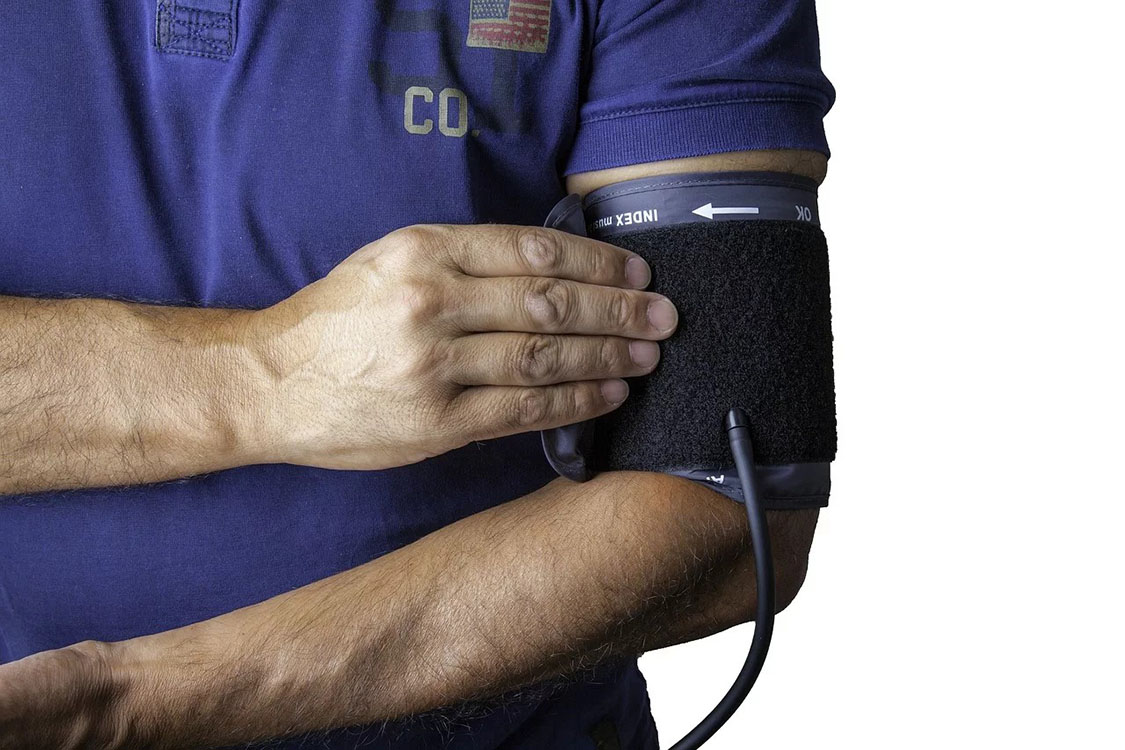 Important

R

isk

F

actors of

H

ypertension
1. High sodium and low potassium diet is an important risk factor for hypertension in our population. The median 24-hour urinary sodium excretion in the study population increased by 2.3 g (100 mmol / d), and the median excretion blood pressure (SBP) / diastolic blood pressure (DBP) increased by 5 to 7/2 to 4 mmHg. According to the current survey, the average intake of cooking salt for residents aged 18 and over in China was 10.5G in 2012, which was 75.0% higher than the recommended level of salt intake, and the Chinese people were generally sensitive to sodium. The "Healthy China Initiative (2019-2030)" set a target of not exceeding 5 g of daily salt intake per capita by 2030.
2. Overweight and obesity significantly increase the risk of all-cause death in the global population, but also an important risk factor for hypertension. A follow-up study on the relationship between overweight, obesity and hypertension in Chinese adults showed that with the increase of body mass index (BMI), the risk of hypertension in the overweight and obesity group was 1.16-1.28 times higher than that in the normal weight group. So overweight and obesity are most significantly associated with hypertension.
3. Restriction on drinking is significantly associated with decreased blood pressure. With an average decrease of 67% in alcohol intake, 3.31mmhg in SBP and 2.04mmhg in DBP. At present, there is not enough evidence that a small amount of alcohol is beneficial to cardiovascular health. However, relevant research shows that even for people who drink a small amount of alcohol, reducing alcohol intake can improve cardiovascular health and reduce the risk of cardiovascular disease.
4. Long term mental tension is a risk factor for hypertension. Mental tension can activate sympathetic nerve and raise blood pressure.
5. In addition to the above risk factors for hypertension, other risk factors include age, family history of hypertension, lack of physical activity, diabetes, dyslipidemia and so on. In recent years, air pollution has also attracted much attention.
The underlying goal of hypertension treatment is to reduce the overall risk of heart, brain, kidney and vascular complications and death. Lifestyle intervention is a reasonable and effective treatment for any hypertension patient at any time, and its purpose is to lower blood pressure and control other risk factors and clinical conditions. Therefore, it is necessary to have a blood pressure monitor for hypertension patients, because they can monitor their blood pressure themselves anytime and anywhere. Having a blood pressure monitor for people who do not have high blood pressure can also be used to prevent high blood pressure.