What should I prepare for my household medicine box?
Views:45 Author:SunnyWorld Publish Time: 2018-10-23 Origin:Site
I believe that families with babies are equipped with medicine boxes. Is your first aid supplies complete? The following is a detailed introduction for you.
With an extensive medicine box, first aid kit or medicine bag (storable and portable), you can quickly deal with rashes, fever and other common baby illnesses, as well as handle the baby's daily care.
FIRST AID MEDICAL ITEMS
Aspirin-free baby painkillers (acetaminophen, ibuprofen available for 6 month old babies)
Topical calamine solution or hydrocortisone ointment (for insect bites and rashes)
Topical alcohol to clean thermometers, tweezers and scissors;
Vaseline oil or water-soluble lubricant (needed when using a rectal thermometer);
Antibacterial ointment (for incisions and abrasions);
Normal saline (relaxing mucus before using a spherical syringe);
Electrolyte solution, prevent dehydration after vomiting (must be refrigerated after opening);
Tapes and bandages with different sizes and shapes
A gauze roll (1.3 cm - 5 cm wide) capable of making a bandage;
Gauze pads (5x5 and 10x10) ,which are used to make bandages or incisions to stop bleeding;
Cotton ball, a cleaning product used to deal with liquids (such as calamine solution) and alcohol;
Quick-acting frozen for abrasions and small bumps;
A small flashlight for checking baby's nose, ears and mouth;
A sharp pair of scissors (cut bandages and tape);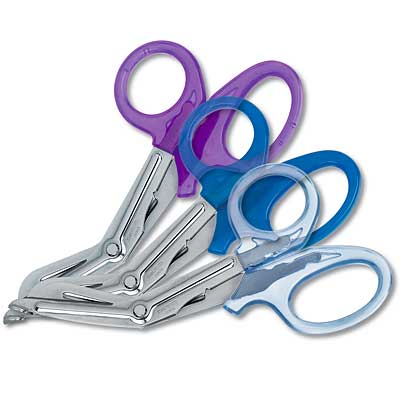 Tweezers (used to remove debris and ticks);
Spherical syringe (for nasal congestion, remove mucus from the nose);
Digital thermometer (most of which can be used for rectal or armpits);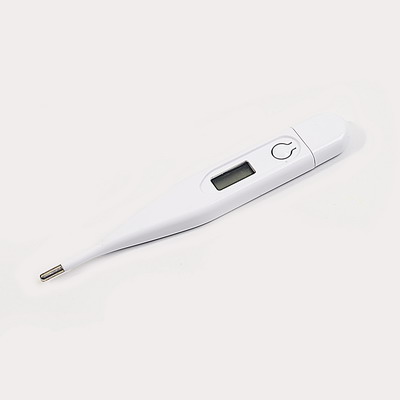 Oral syringes can be taken without a measuring tube (some parents find that the syringe is better than the measuring tube);
First aid manual and emergency quick preparation guide;
BABY CARE PRODUCTS
Explosives or other treatments for hernias;
Baby nail clippers or nail files;
Sunscreen lotion for babies;
Child-safe pesticides;
Baby toiletries;
Baby moisturizer;
Buttock cream
Baby towel
Baby soft brush (very helpful for nipples).
TIPS:
Wash the wounds and bruises with mild soapy water. Antibacterial and deodorizing soaps will irritate baby's sensitive skin;