What is nurse watch?
Views:14 Author:SunnyWorld Publish Time: 2018-09-27 Origin:Site
A nurse watch (also known as a doctor's watch) is a watch or watch that is designed for the care of a caregiver or doctor. When the watch is used, the dial (dial) is hung upside down on the chest, and the nurse can see the time as long as he lowers his head.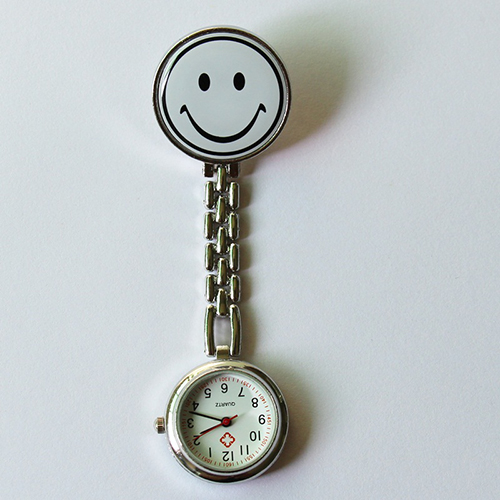 Nurse Watch Function
Pointer dial
Extra large dial
Clear second hand
Fluorescent coated luminous hands and scale
24-hour dial scale
Water-proof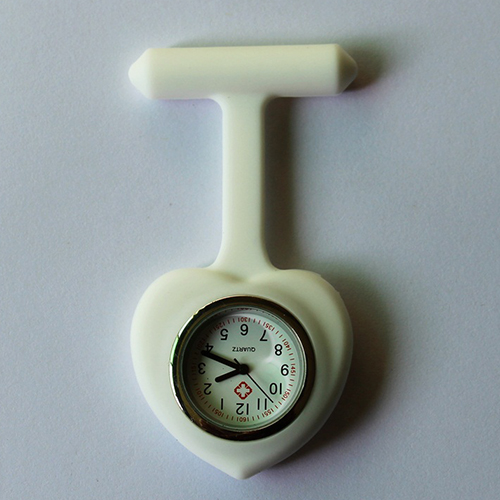 Professional Nurse Watch
The professional nurse watch features a special dial design that allows medical staff to measure the patient's pulse rate. This type of watch is also known as the "pulsometer". The pulsometer has an extra pulse scale on the dial in addition to the usual time figures. When the second hand passes the position of zero seconds, the pulse starts at 15 seconds, and the position where the pointer stops can directly read the pulse frequency on the dial scale, without manual conversion.