What Nurses Need When They are on Duty?
If a workman wants to be good, he must first sharpen his weapon. Here are ten of our nurses on duty. See how much more you are missing?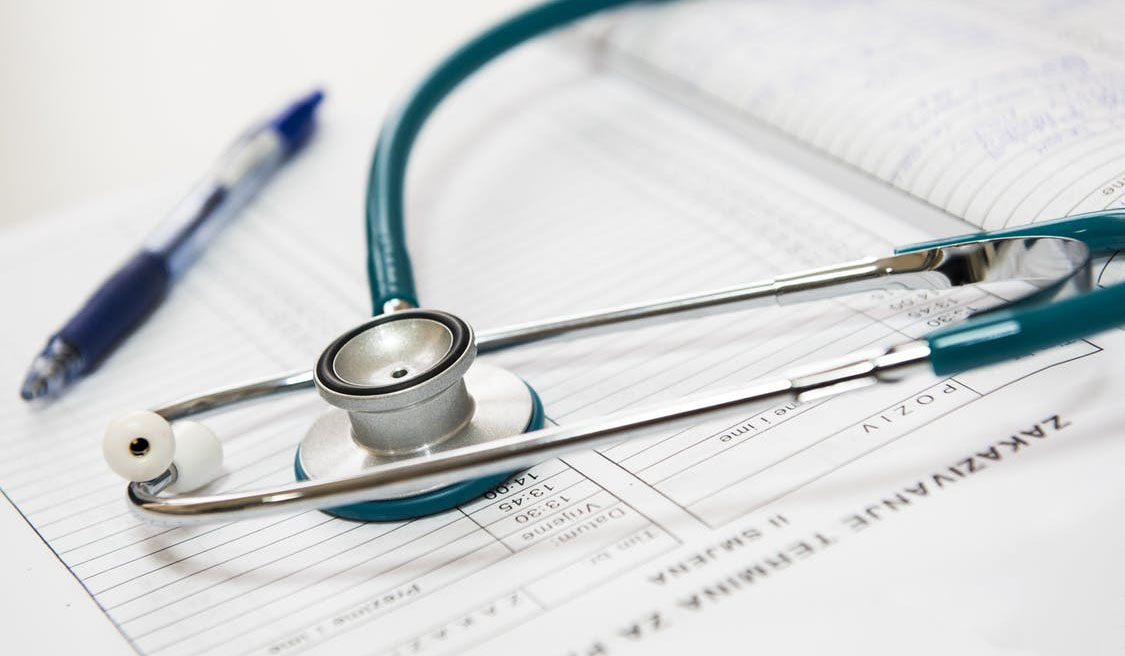 Nurse Shoes
This is professional equipment for nurses. No matter how poor the hospital is, the nurse's shoes can't be missed, right? They all say "the doctor's mouth, the nurse's leg." If you want nurses to have sharp legs and neat things, a pair of white "one-pedal" soft-soled nurse shoes to be walking silently and walking with wind is essential. Of course, the time when nurse shoes are distributed to nurses every year is also the time when doctors, especially female doctors, are envious of envy.
Nurse Watch
Every doctor has a stethoscope around his neck. Hears the heart, listens to breathing sounds, listens to bowel sounds, and listens to breath sounds ... The nurses are different. Everyone thinks about the stethoscope only when measuring blood pressure. With the further popularization of electronic sphygmomanometers, nurses will feel less when they touch their stethoscopes. Respiratory nurses are an exception. They use their stethoscopes as much as doctors. A must-have for every nurse is a small and exquisite portable butterfly pattern nurse watch hung in a coat pocket on the left side of a white coat / nurse suit. Like a nurse's shoe, a nurse watch is the second most important artifact for a nurse. It is necessary to count down the pulse, adjust the drip rate, and record various times. The nurses wear the nurse watch in good faith. But if the doctors also brought this small wall chart, it would look nondescript.
Infusion

S

tickers
There is no infusion patch in the pocket of the nurse's shirt. You may be a fake nurse. In order to solve the problem of fixing the pipeline for the patient at any time when visiting the ward, the nursing staff will habitually put a roll of infusion stickers in their pockets to solve the problem for the patient at any time. Otherwise, you see that the patient's infusion tape with the fixed scalp needle is loose, and then you go to the nurse's station to get the adhesive tape, waiting for you to come back in a circle, I'm afraid the infusion needle has long since fallen! Of course, the emergency nurse would put this little thing in his pocket.
Pen
Not only doctors but also nurses. "Where is my pen?" Blue and black, black, red, and markers, which are all missing. The most commonly stolen in the hospital's internal medicine department is this artifact. Don't look at it as small and inconspicuous, but it is really impossible without it. Even nowadays, with the popularity of electronic medical records, medical staff still loves it. Under the keyboard of the head nurse's computer desk, there is a place where she writes pens. Over time, everyone knew this place and couldn't hold it. What can be done without a pen, the head nurse began to put a refill. No way, later, the refill was also lost. It is clear that the pen is precious in the hospital.
Thermos

C

up
Every nurse has a thermos in Cory. As soon as I went to work, I started to pour water to meet the needs of nurses. Nurses who have no time to eat will also use this cup to make milk powder, coffee, and oatmeal. In short, the thermos cup is also a basic match. It's just that the leaders of the Sense Control Office didn't wait to see these cups. Therefore, the nurses will arrange the cups in the nurse's duty room in advance before the leaders check the room, and the leaders will not see them. After the inspection, they will take out their own cups.
Medical Masks
Nurses are required to wear face masks during aseptic technique operation, especially in operating room nurses. Hidden his face under the light blue disposable mask all day, leaving only a pair of beautiful talking eyes outside, so that many doctors did not recognize the masks when the nurses removed them. There are many benefits to wearing a mask, which can cover the expression and moisturize the respiratory tract ...
Small Notebook
The pocket of the nurse's suit is a treasure chest. What if a small notebook is missing from the treasure chest? The vital signs measured, the patient's main complaint, medication, adverse reactions, and phone numbers ... All these need to be written down and returned to the nurse's station for reorganization. These are the most original nursing records and provide the first step for medical care documents. Treasury of first-hand clinical information. This little book, like the nurse's pen, is a necessary artifact.
PE Gloves
Almost every nurse's pocket, no, now doctors have learned, and they often wear a few thin PE gloves. This disposable film glove is a lazy artifact. Not a favorite for hand washers. However, this is a nail in the eyes and a thorn in the flesh. Every doctor who loves PE gloves is lazy and does not regulate the "seven-step handwashing".
Cotton

S

wab
Cotton swabs are also a basic accessory in nurse uniforms. Disinfection and needle extraction are available. When it's okay, you can still take out your ears. However, I heard that using cotton swabs to remove your ears is harmful and useless. What's more, pay attention to the validity period of cotton swabs!
Hand

C

ream
How many times do each nurse wash her hands every day? No one specifically counted. No matter how good hand sanitizers and hand cleaners, the nurse can not help washing them again and again. Detergents and disinfectants hurt the hands of nursing staff. Even beautiful hands are hard to be eroded by these chemical ingredients. As a result, the beauty nurse's eyebrows will quietly put a small hand cream in her pocket. After each wash, she will take care of her little hands that are suffering every day to resist various drugs and chemical lotions. Injury of nurses hands.
Our company Ruian SunnyWorld Medical Instruments Co.,Ltd is committed to promoting the development of the medical device industry and has nearly ten years of experience. If you have any interest in our products ,please click the following website to learn more.