How to use nurse watch?
Views:3 Author:SunnyWorld Publish Time: 2018-09-27 Origin:Site
Wear the Nurse Watch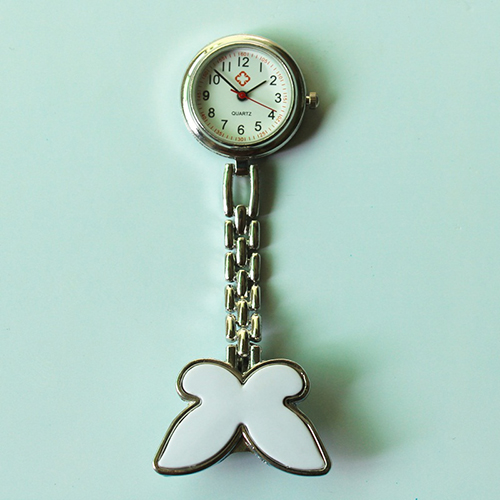 Always wear the crown to normal when wearing the nurse watch. If the watch has a screw-lock crown, be sure to fully tighten the crown. Do not operate the crown when the hand is wet to prevent the nurse from entering the water and impairing the waterproof function.
Clean the Nurse Watch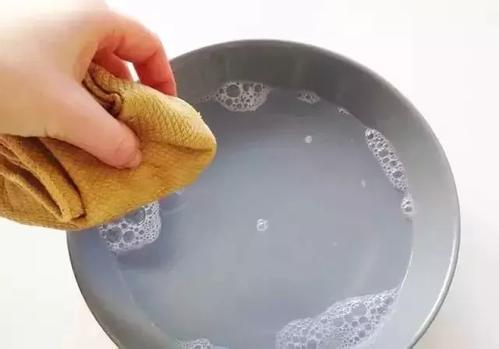 The gaps on the back of the nurse watch case or strap are often dusty and dirty, and the deposited dust and dirt can cause corrosion and stained clothing. Wipe the dirt, sweat and water on the case and the mirror with a soft cloth. For metal, plastic or rubber straps, wash the dirt with mild soap and water. Use a soft brush to remove dust and dirt from the gap in the metal strap. Do not use the watch in an environment where it may come into contact with chemicals or corrosive gases. If the solvent is diluted or in a solvent such as gasoline or a substance containing such a solvent, the watch may be discolored, broken, etc.